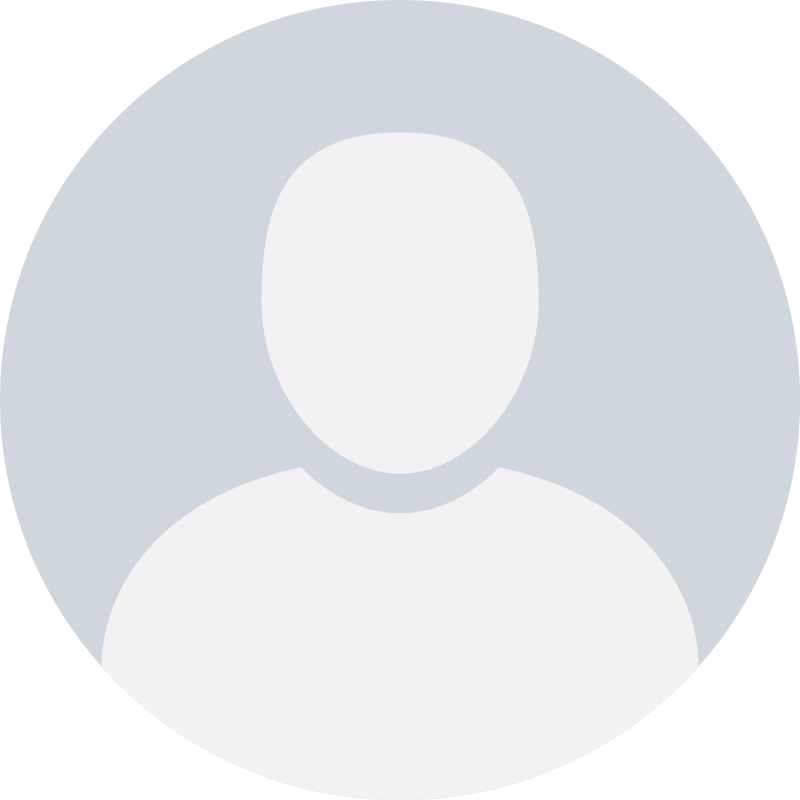 Chairman of a reputed group of institutions
Our Institution's vision of running a college as a software company was made true by Heraizen ... We had evaluated over ten higher education management systems. After thorough research and several demo sessions, we were convinced that Heraizen is the only solution capable of supporting our institution's vision for students and its success... Heraizen - there seems to be nothing it can't do, transformational!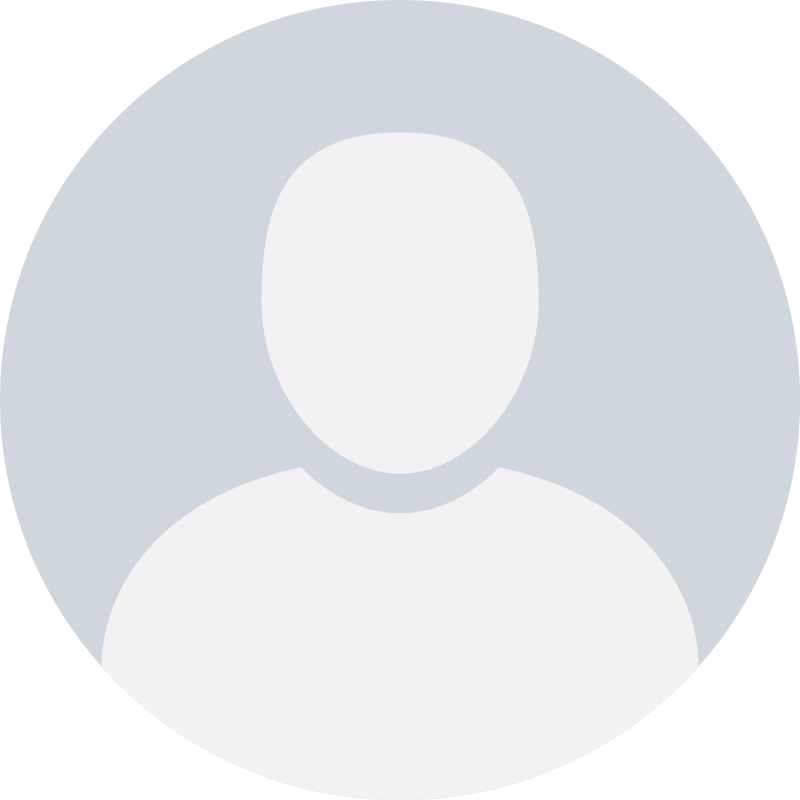 CoE of a reputed Autonomous institution
We have been very pleased with the Examination automation solution provided by Heraizen. It streamlined examination activities right from student registration till result publication and analytics. A robust and user-friendly educational app.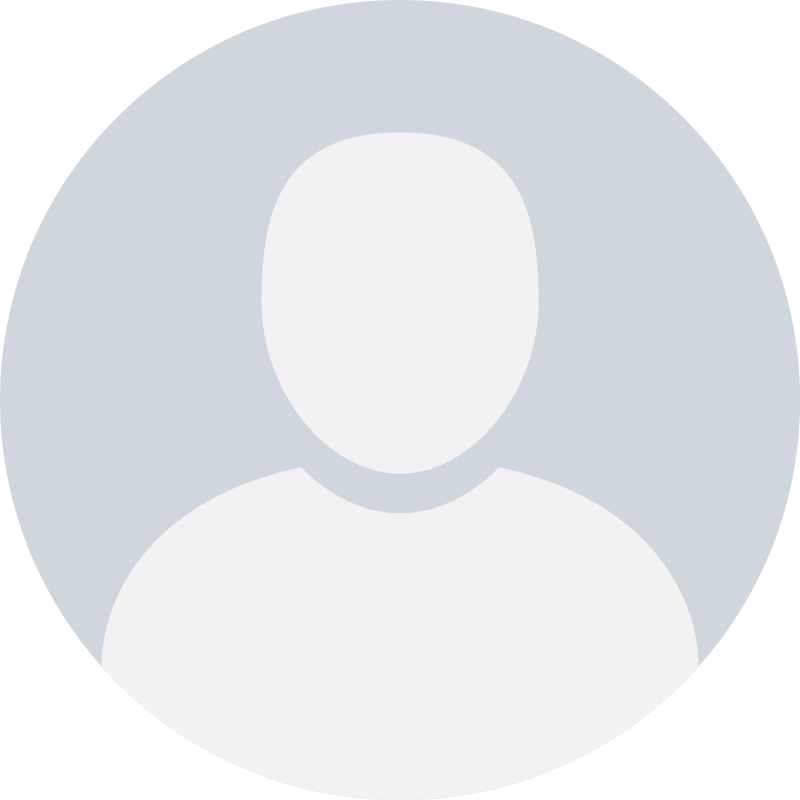 Principal of a reputed autonomous institution
One of the most amazing features that has impressed me was the data driven decision making dashboards ... Responsiveness is unprecedented. Honestly, it's one of the best support and communicative companies our institution has ever worked with ... We had a relatively small window of time between procuring Heraizen and going live with fee collection and course enrolment. Because the application is modular, we could prioritise the modules critical to launch while simultaneously developing the holistic, long-term strategy ... Heraizen is very aligned, they know education, they know technology and what better recipe to walk the institution to the path of success.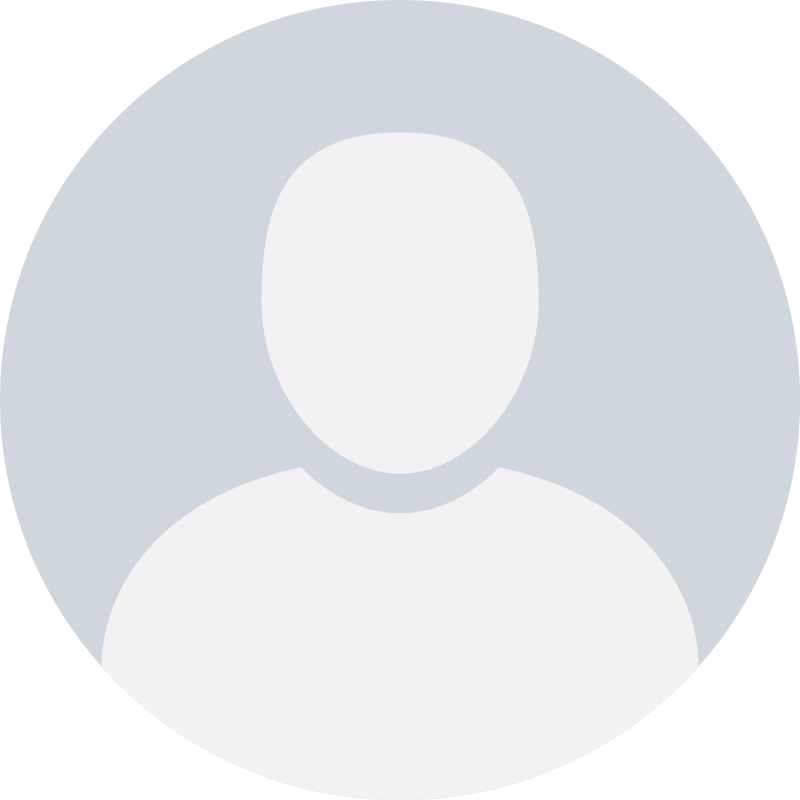 CoE of a reputed Autonomous institution
We have been very pleased with the Examination automation solution provided by Heraizen. It streamlined examination activities right from student registration till result publication and analytics. A robust application for examination.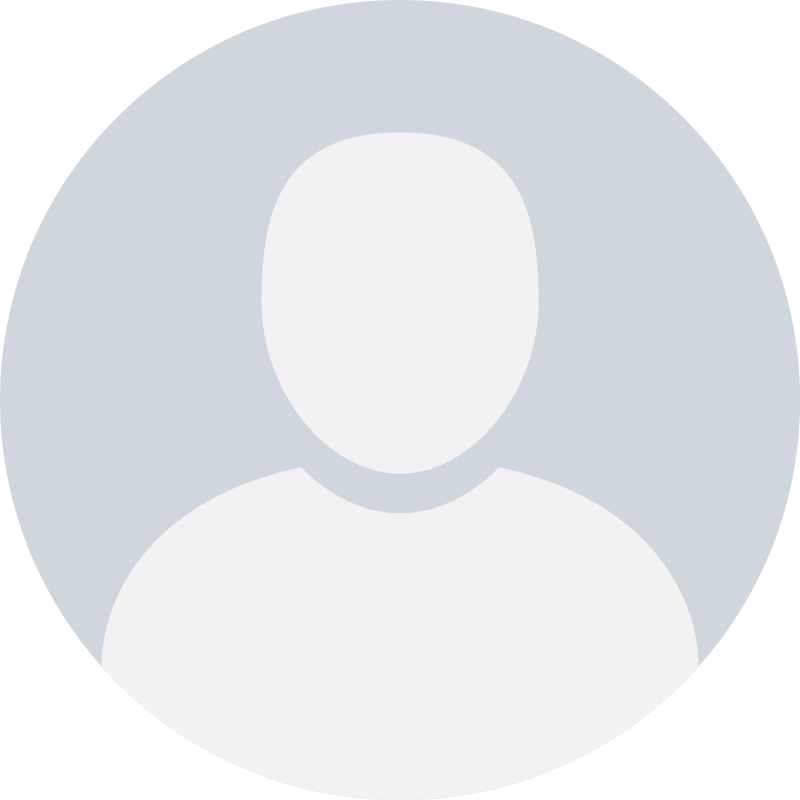 Head of a reputed autonomous Business School
'DHI by Heraizen' integrates Academics, Administration & Accreditation processes. The Accreditation module was very helpful in our SAR submission to NBA for renewal of our accreditation status. Heraizen has covered the activities in a very structured and systematic manner - from lesson plan generation to execution, configuring and uploading assessment marks, CO-PO Mapping, timetable integration for online classes, CO attainment calculations, etc. With hand-on training & manuals - all customized to suit our varied requirements of Outcome Based Education system.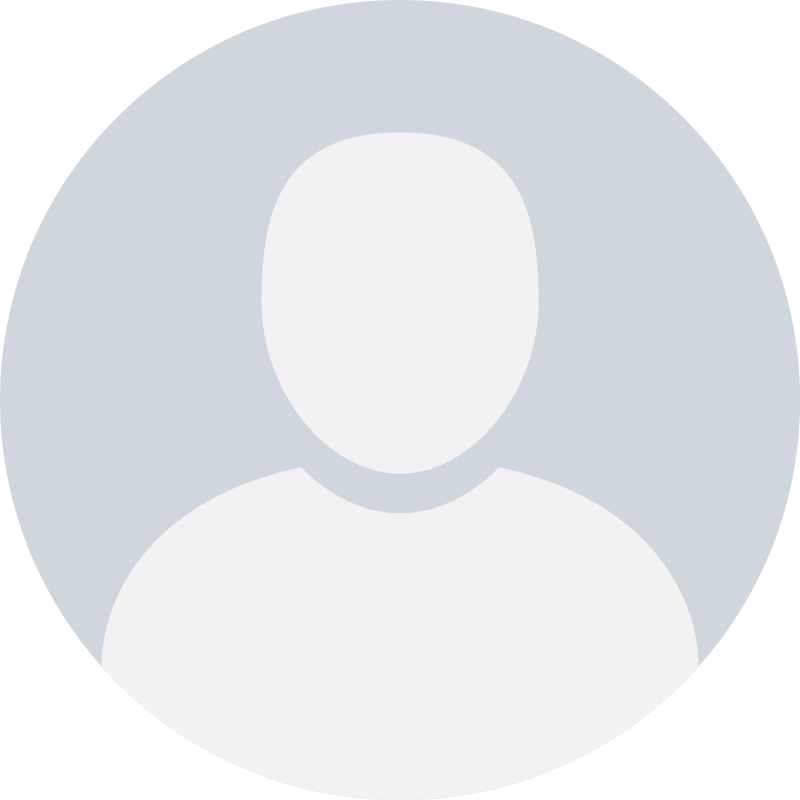 Students of reputed autonomous institutions
As a student, I love using Heraizen. It is the best way for me to track assignments, study material, and upcoming events. The most comprehensive online college management software I've experienced is Heraizen
Fully customizable, auto-grading tests within the system, what a way to self-learning!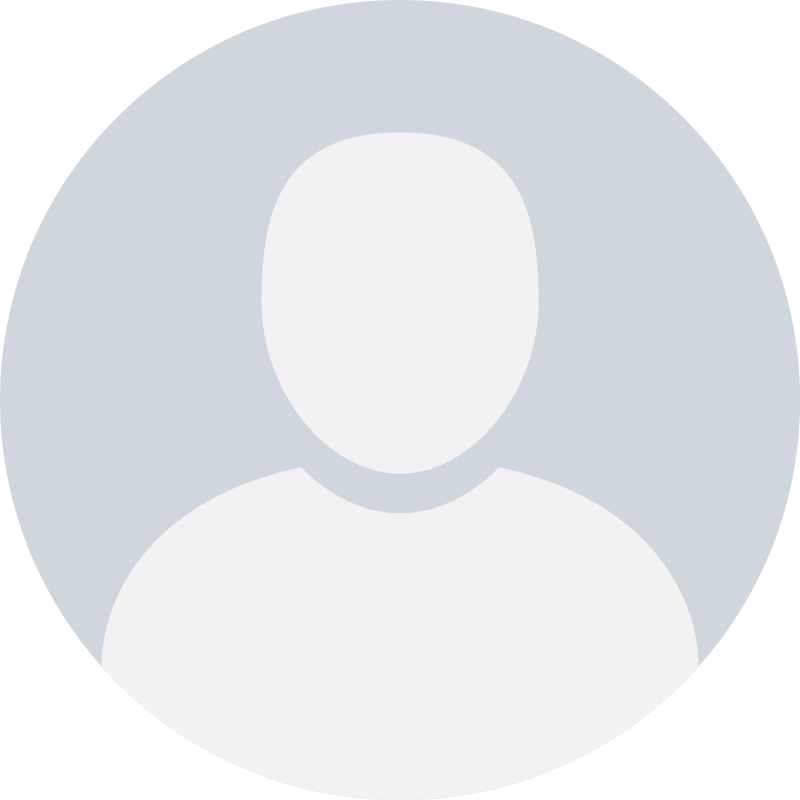 HoD of a 40+ year old Engineering institution
The authorities at every college want to have complete control over the system. We want to be aware and share updates with the rest of the students and faculty. Besides, we also want information about the ongoing college activities, student performance levels, attendance, institutional effectiveness etc. This is where implementing Heraizen came to our instant rescue. I can access all information and data from a single integrated platform. I can operate the different modules and keep track of everyday tasks. Thus, it allows complete monitoring of administrating tasks along with robust internal control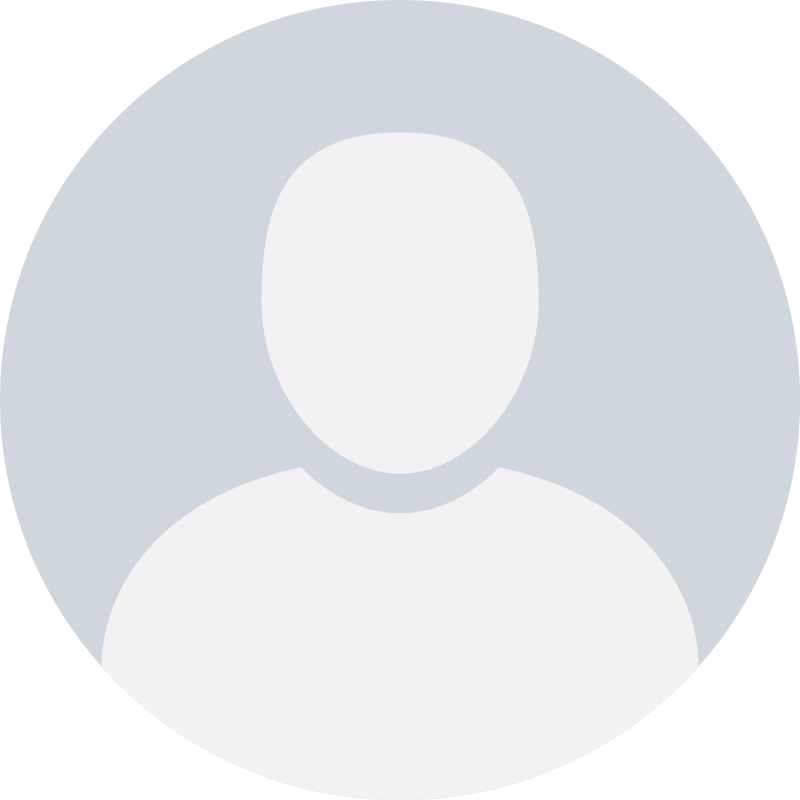 Professor at a reputed First Grade College
This message is to convey my gratitude to the entire Heraizen team who has been there with our college throughout our needs, fulfilling each and every requirement that we ask for. It has made our work easy, systematic and organized even students and parents find it quite easy to keep a track of their progress thus it's a complete guidance for everyone.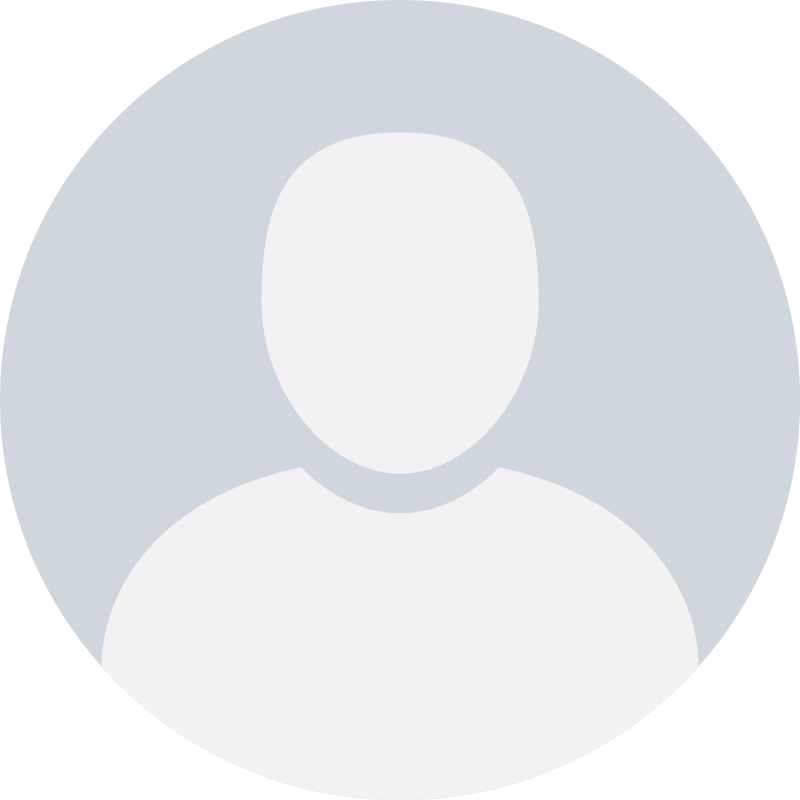 ERP Co-ordinator of a reputed Engineering institution
Heraizen is critical to our vision of growth and is one of the catalysts of change needed to meet our aggressive goals. We want to encourage both staff and students to be more able users of digital technology, to enhance and to enrich their learning and teaching experience.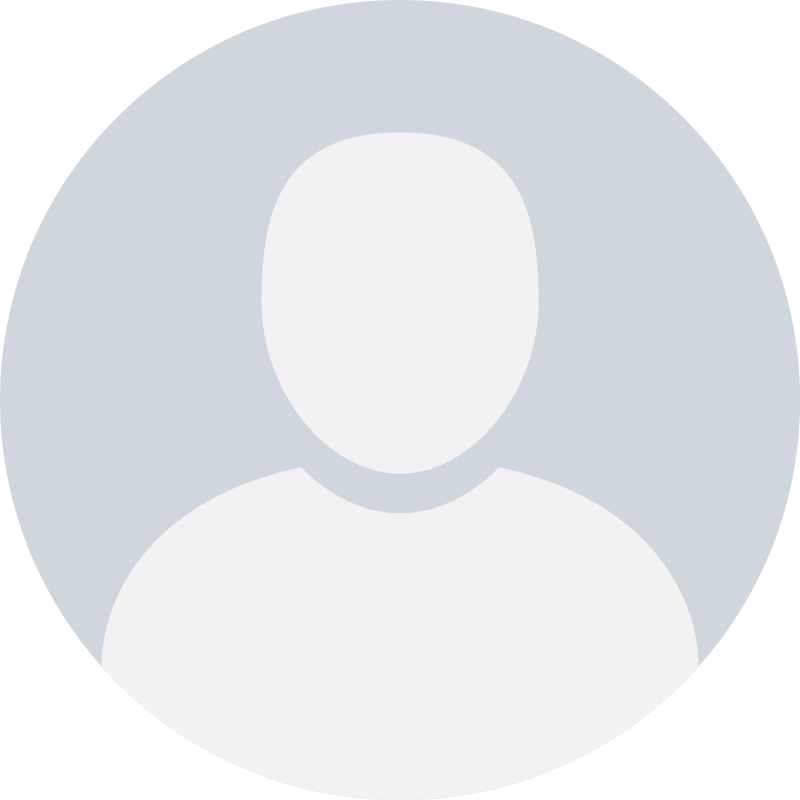 Principal of a popular Degree College
Heraizen helped us to make data-driven decisions that can lead towards the growth and success of the institution. It greatly simplified all the academic and administrative operations of the institution and reducing the monotonous pattern of the day-to-day activities of the institution keeping track of all the data related to students, faculties, and parents.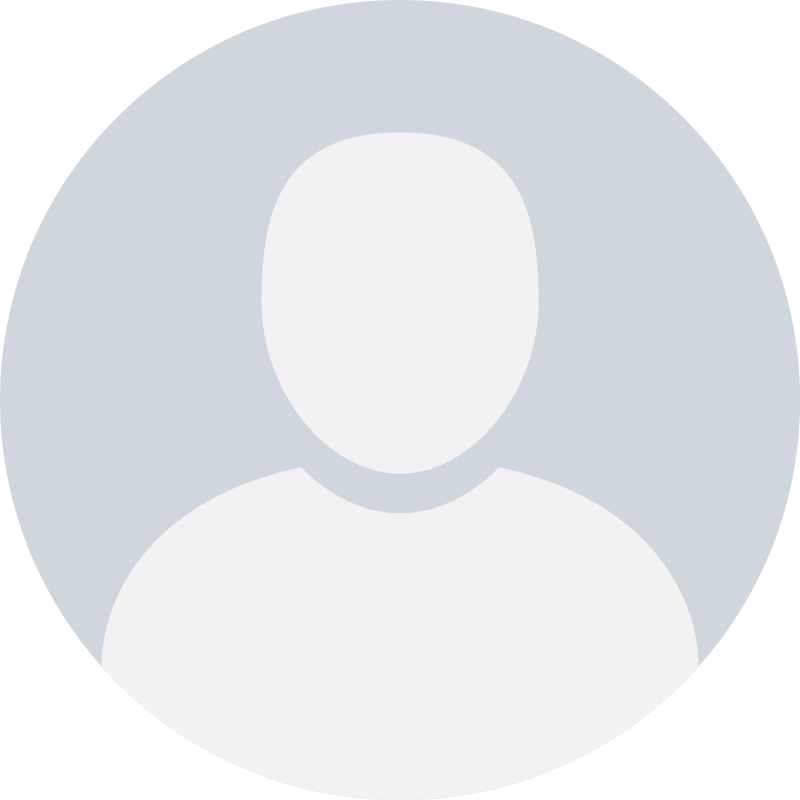 Director of a reputed autonomous institution
The complete student and result data was imported successfully in Heraizen. Heraizen provided us an end-to-end comprehensive system. Modern day tools like Payment Gateway, SMS & Email integration... have simplified our day to day working & communication. Our users are satisfied with Heraizen & it's service support.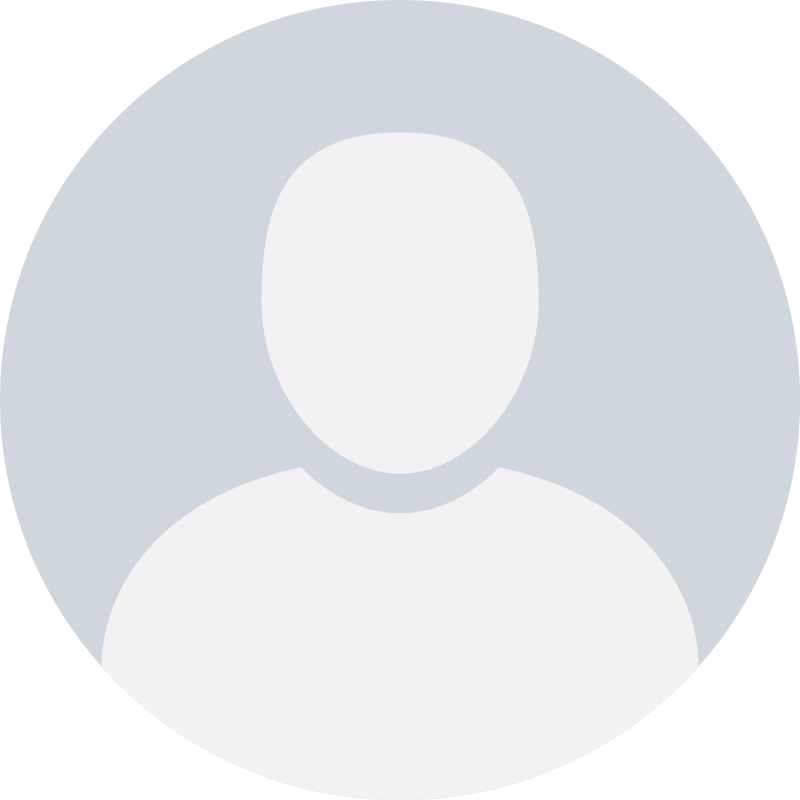 Assistant Prof. & ERP Co-ordinator of a recognized Engineering institution
Heraizen rocks incredibly user-friendly and accessible. Love it!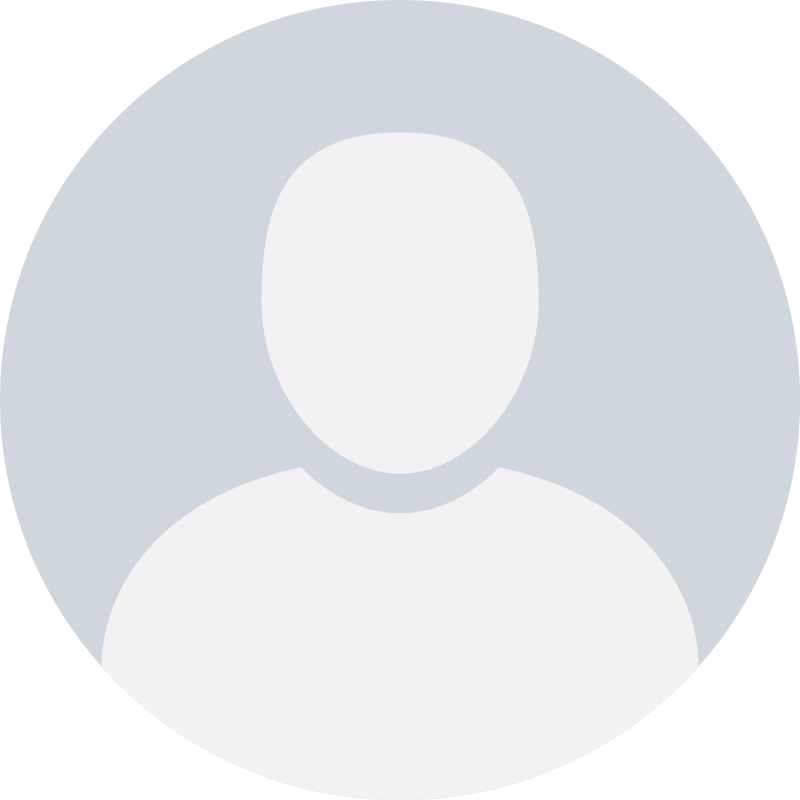 Assosiate Prof. at a reputed institution
As an educator I needed a system that was easy to set up and easy to train users on. Heraizen is all of that. A simple, flexible system with all the essential information accessible to those who need it.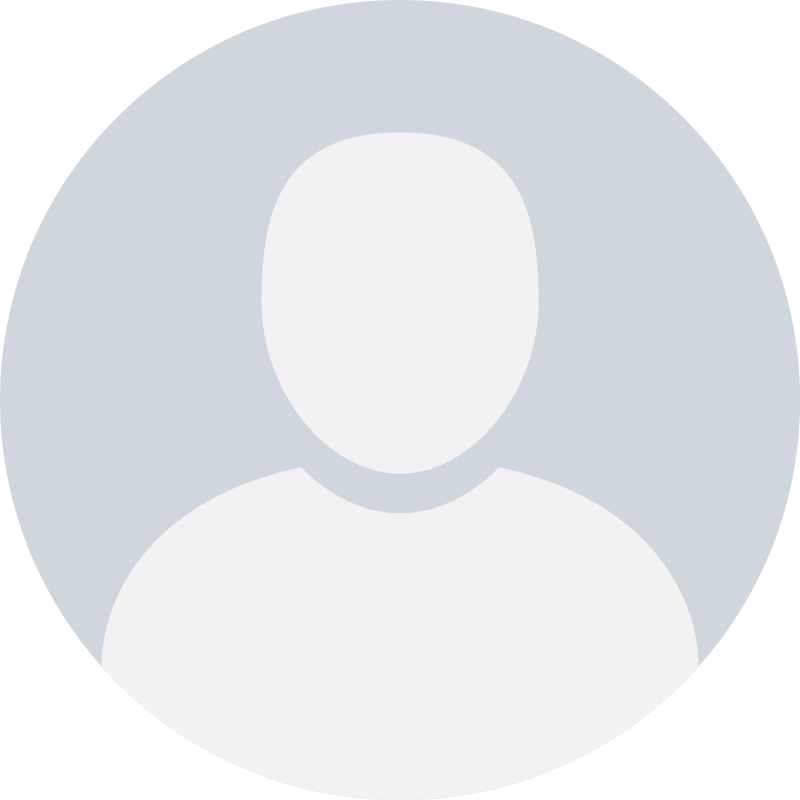 Hostel warden at Top Management Institute
The Heraizen product has made it so much easier for us. Our students' parents are always equipped about their wards' information / current status on their mobiles.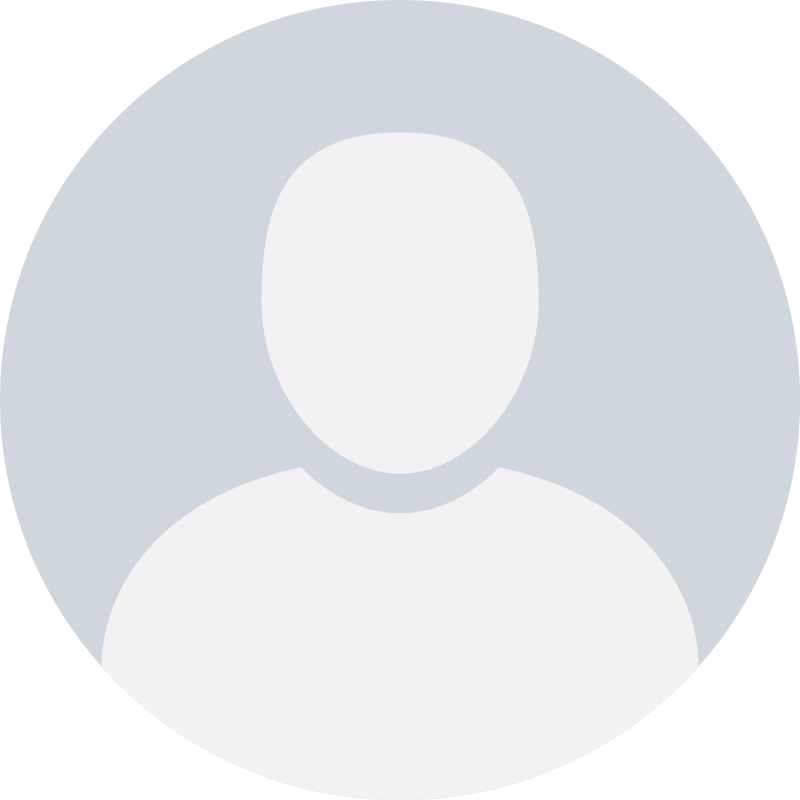 Chairman of a Large Group of Institutions
This is amazing! We never thought we could get exactly what we had in mind. Thank you for building this product just for us!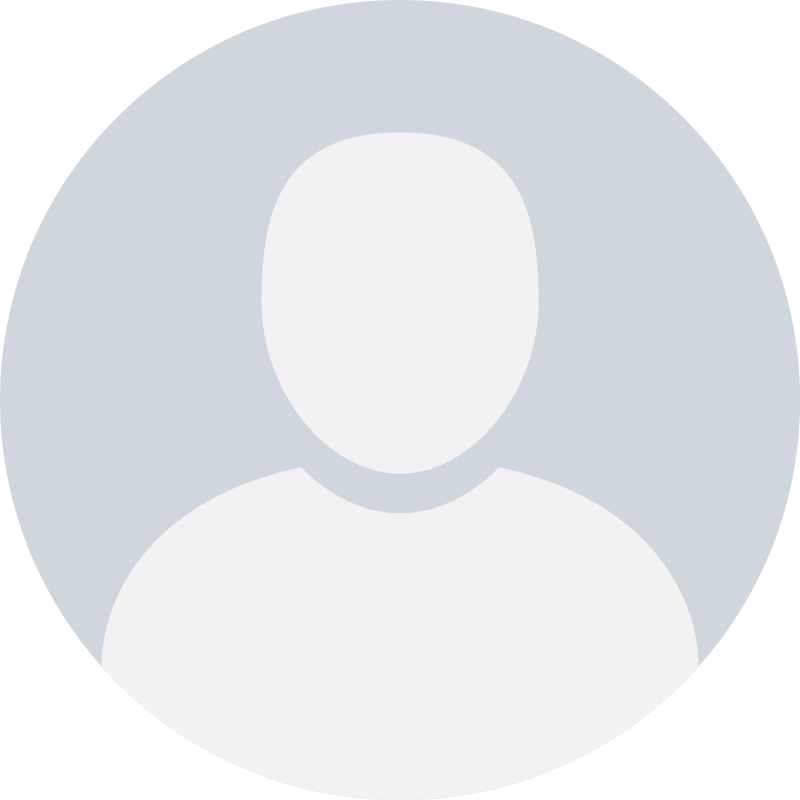 Director of Top Engineering Institute
One of the most comprehensive SaaS platforms for education sector I have ever seen. Excellent product and great team!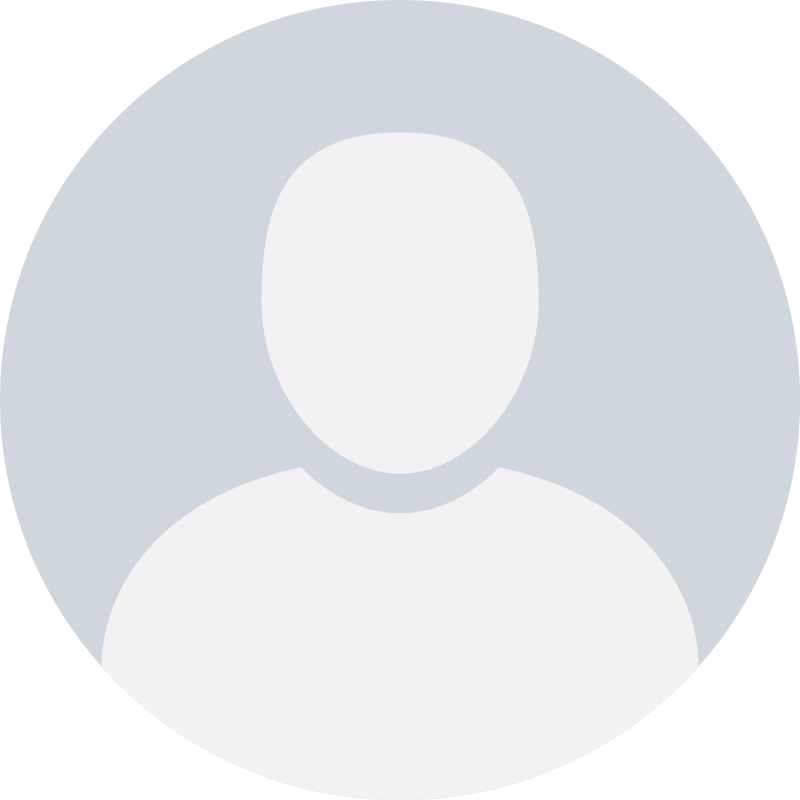 Registrar of Evaluation at a Private University
The Examination Process is depicted and implemented with extreme detail and accuracy, Almost to the final level of detail we need.